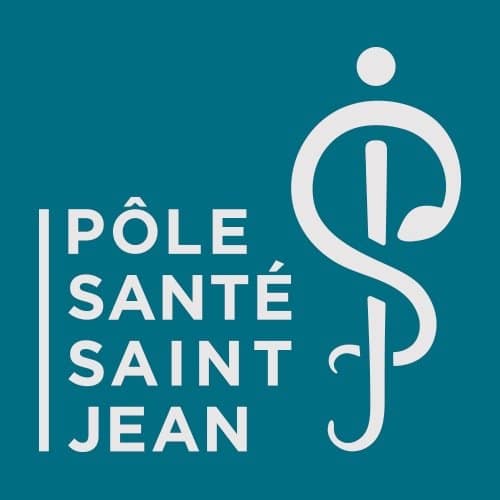 Pôle Santé Saint Jean
The Pôle Santé Saint Jean brings together several institutions: the Polyclinique Saint Jean in Cagnes-sur-Mer, Centre E3S Espace Sport Soins et Santé in Cagnes-sur-Mer and the Pôle Antibes Saint Jean in Antibes. In all, there are more than 182 beds and places available to patients.
The Pôle Santé Saint Jean has been developing around four major areas of expertise: Maternity services provides future parents, mothers and newborns with quality care. The Orthopaedic Sector offers patients diagnosis and surgical management of traumatic pathologies. The Digestive Sector allows complete and coordinated patient care from clinical and/or endoscopic diagnosis to appropriate medical care and follow-up. Lastly, the Oncology Sector makes it possible to establish a therapeutic plan adapted to the needs of each individual patient.