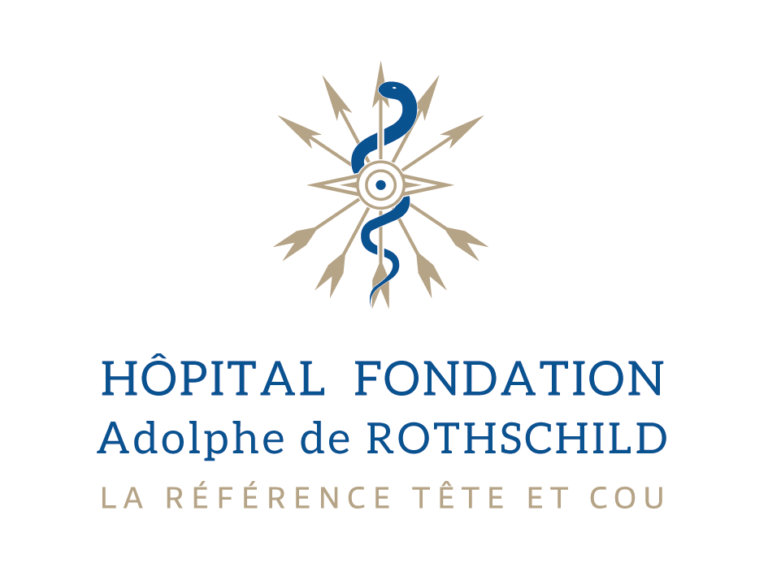 Fondation Adolphe de Rothschild
The activities of the Hôpital Fondation Rothschild en ophtalmologie et neurologie (Rothschild Foundation Hospital in Ophthalmology and Neurology) have gradually diversified in recent decades with the addition of neurosurgery, ENT, and interventional neuro-radiology expertise.
This healthcare institution remains a national and international leader in head and neck diseases. This is due to its pioneering multidisciplinary patient care, combined with sustained investments in new therapies and technological innovations.
The Hôpital Fondation Rothschild specifically offers infants to seniors a combination of eye and brain specialties, and border pathologies of the head and neck.